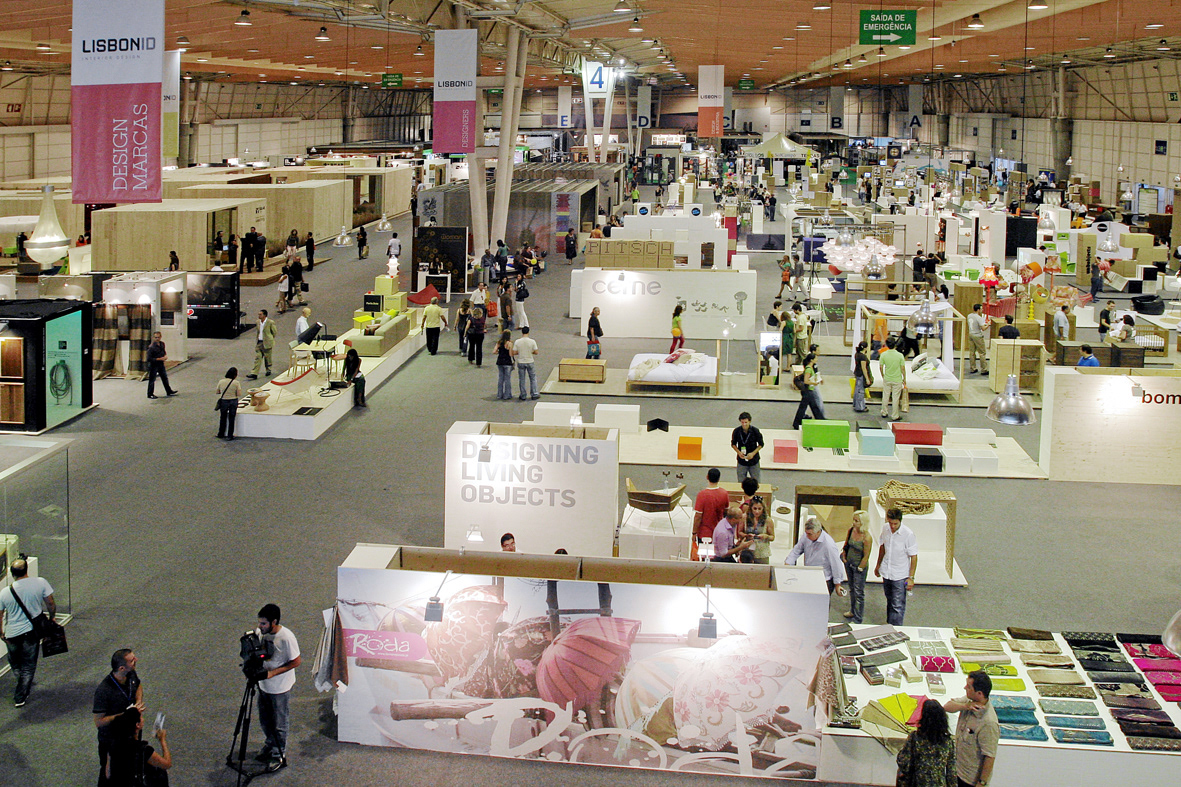 LISBON ID 

Lisbon Interior Design
Concepção, Direcção Criativa e Coordenação conjunta com Anabela Santos de um novo formato de feira dedicada ao Design de Interiores e Mobiliário. Pretendeu dar resposta à procura de produtos especiais, que não se encontram nos habituais circuitos comerciais; à necessidade de novas marcas entrarem no mercado; aos designers, emergentes e estabelecidos, de apresentarem protótipos, projectos ou ideias, à indústria e aos investidores. O trabalho desenvolvido foi desde a concepção, à produção e comercialização do Lisbon ID: criação do conceito da feira, imagem gráfica e corporativa, projecto inovador de stands low-cost em cartão e esferovite, definição do pacote comercial a oferecer aos expositores, organização de conferências. 

Agradeço a todos os que participaram eaos principais patrocinadores: Plastimar, Jular Madeiras, Viroc,Vitra, Via Bizzuno, Grupo Galrão Mármores, Nespresso, Prime Drinkse XN Brand Dynamics.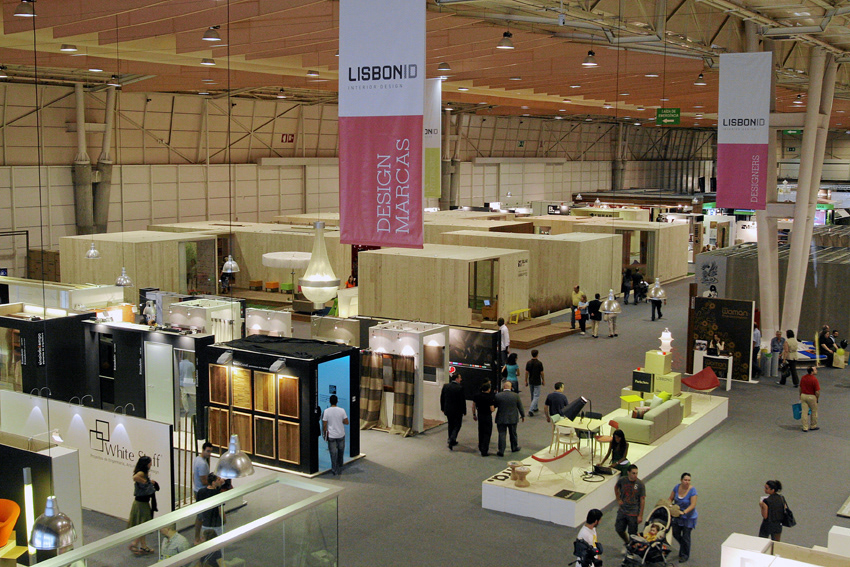 Anabela Santos and I worked in the conception, creative direction and coordination of a fair dedicated to Interior Design and Furniture. We tried to give a response to the search of special products which are not easily found in mass-market commercial circuits, as well as new brands needs of entering the market. It also helps designers topresent new products, projects and prototypes to investors. Lisbon ID was developed since the conception, production and commercialization: the fair's concept, graphic design with low-cost stands made out of cardboard and polystyrene. We defined the commercial package which would be given to exhibitors and conference organization. The communication was made in partnership with XN Brand Dynamics.

I wish to thank to all who collaborated, and main sponsors: Plastimar,Jular Madeiras, Viroc, Vitra, Via Bizzuno, Grupo Galrão Mármores,Nespresso, Prime Drinks and XN Brand Dynamics.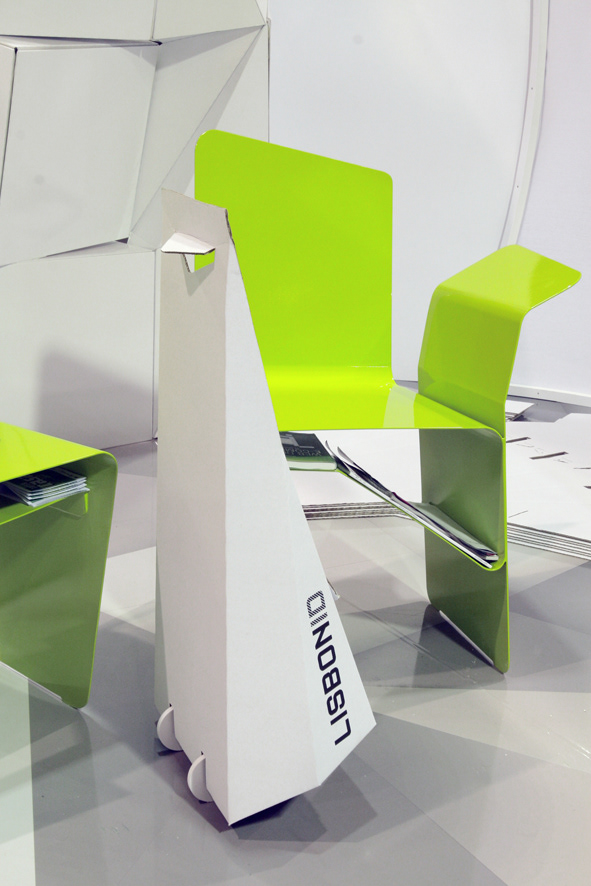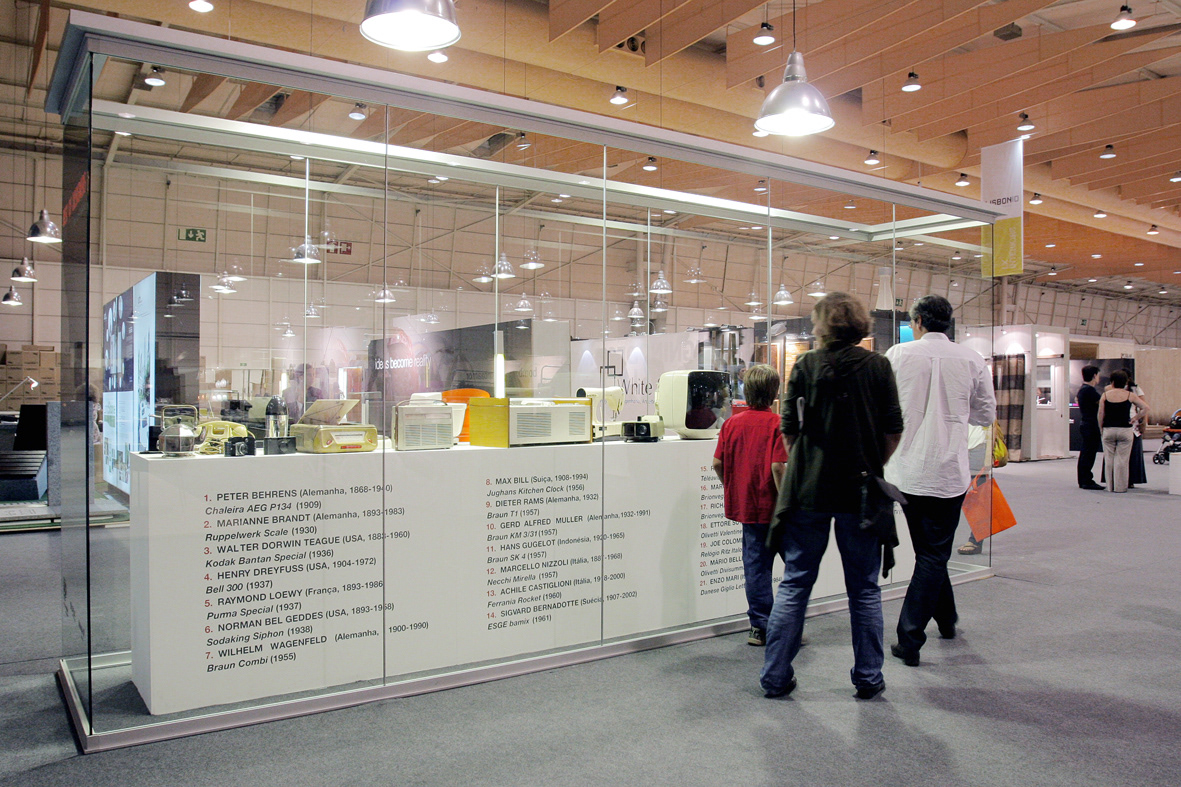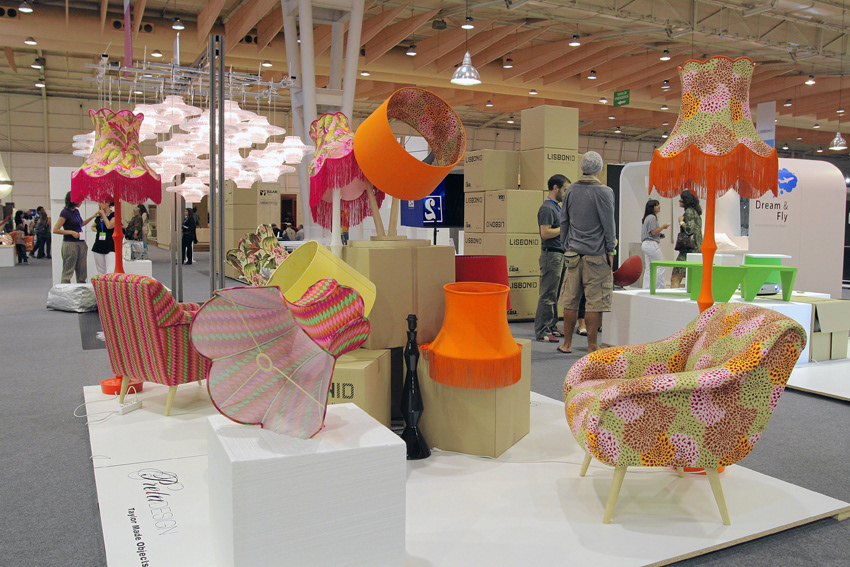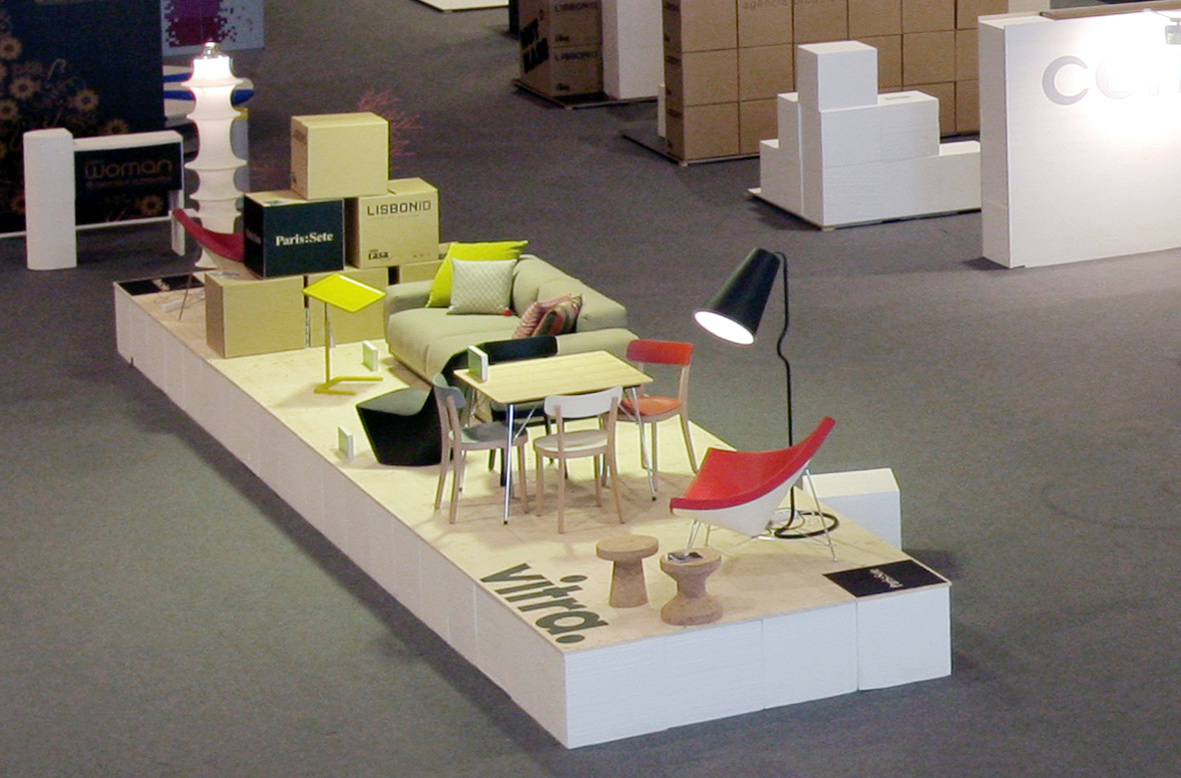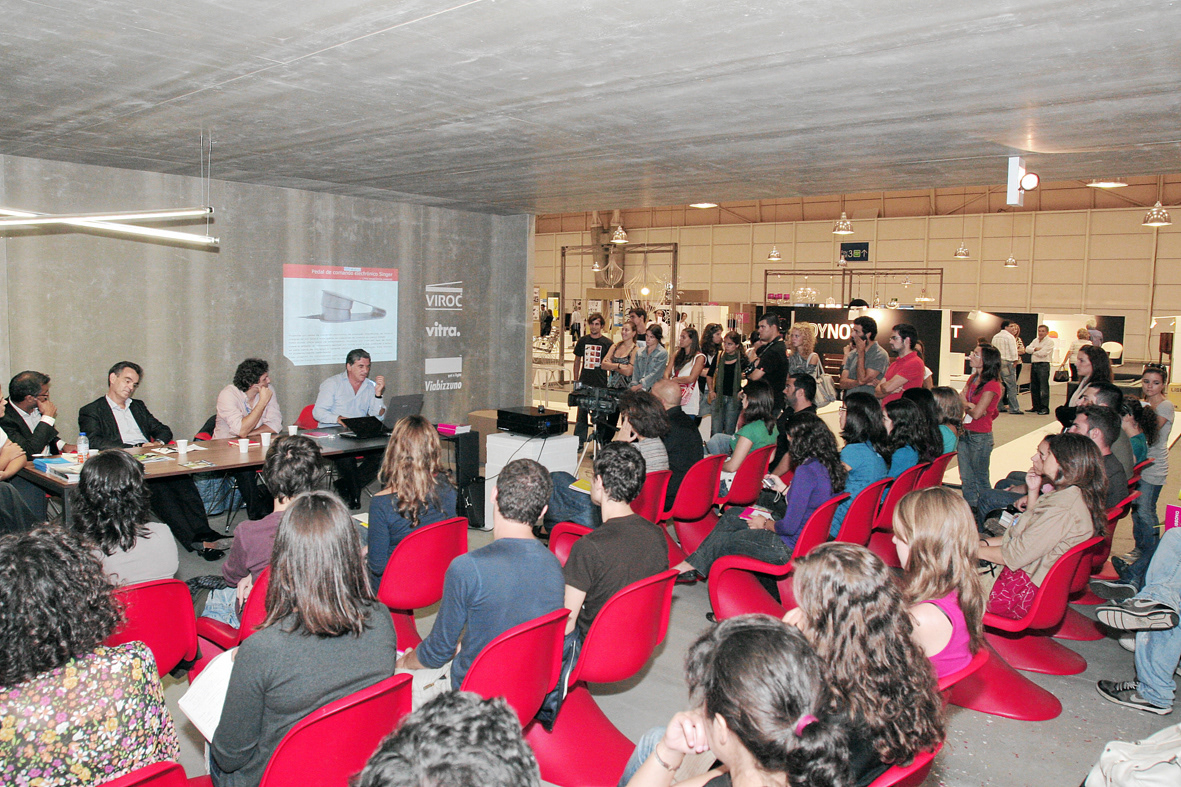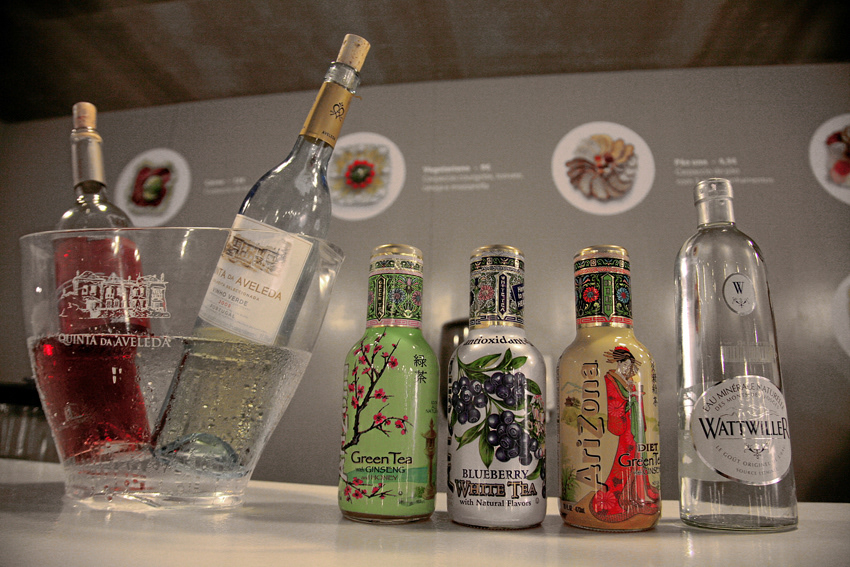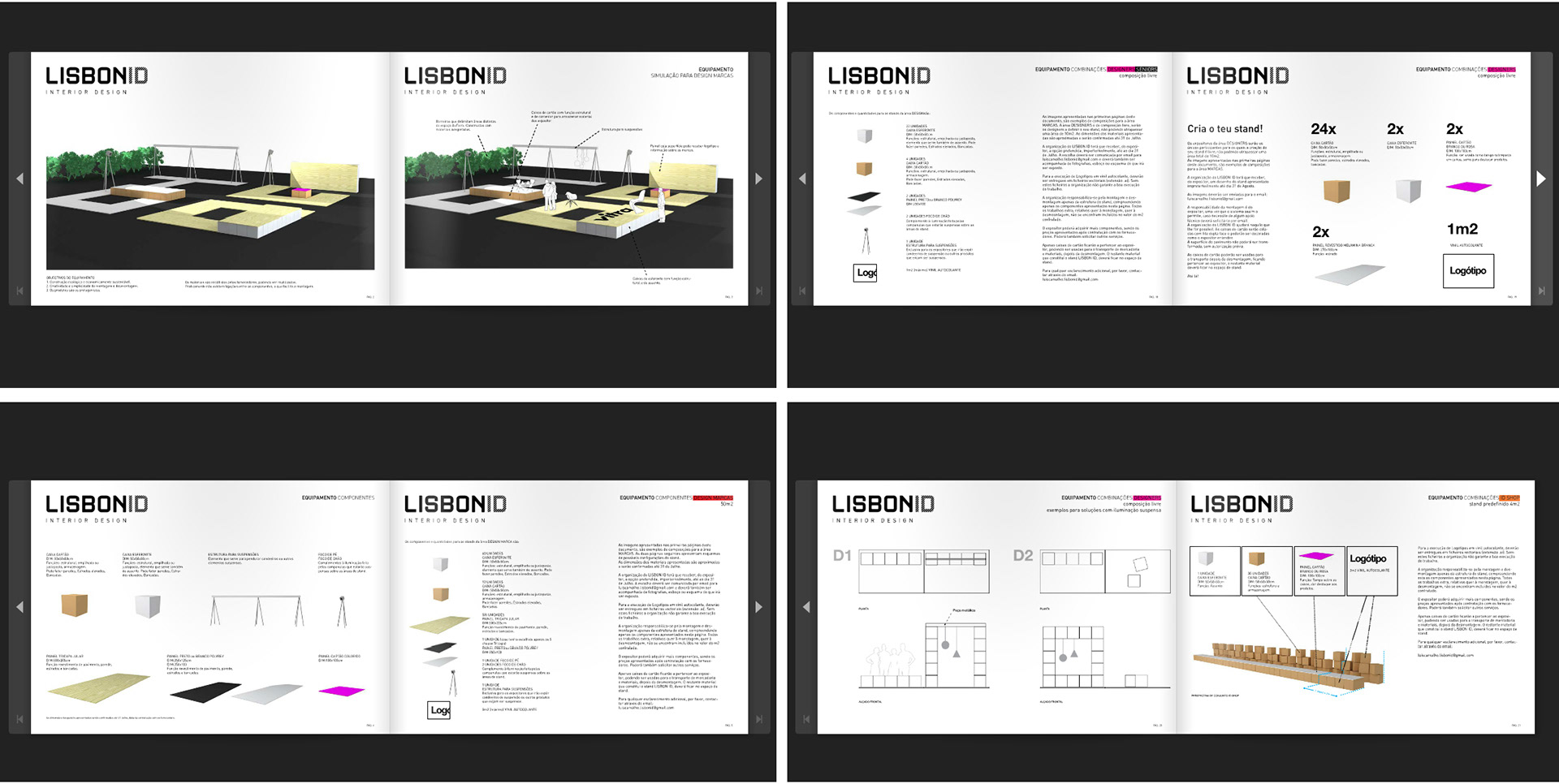 Intervalos nos dias da montagem.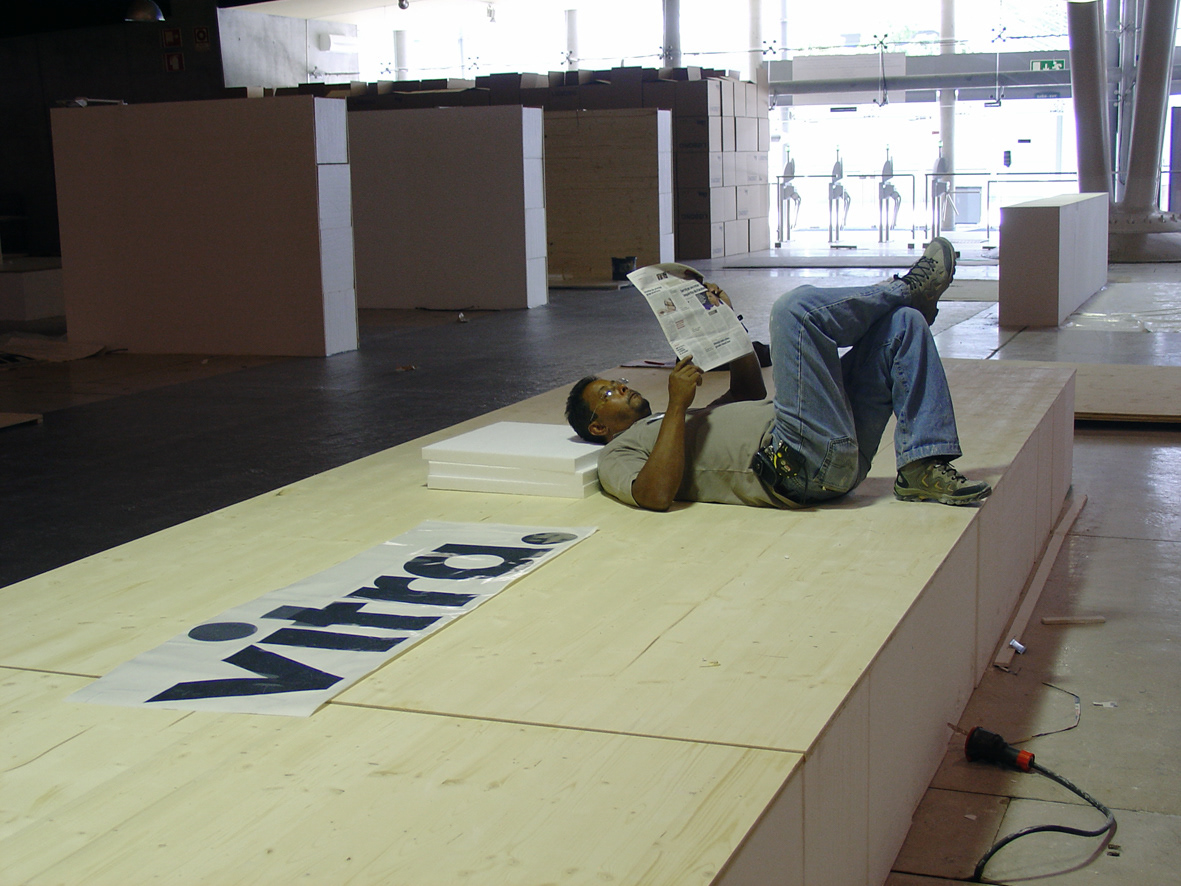 O site do Lisbon ID, da autoria da MusaWorkLab, foi seleccionado para o Web Design Index de 2009.
CRÉDITOS
Dir. Arte e Coordenação: Anabela Santos e Magda Alves Pereira.
Concepção, Produção e Comercialização: Anadá Filipitsch, Anabela Santos, Lu Barradas, Luís Carvalho, Magda Alves Pereira e Marina Pires.
Logótipo e Catálogo: Joana Almeida.
Webdesign: MusaWorkLab.
CREDITS
Art Direction and Coordination:Anabela Santos and Magda Alves Pereira.
Conception,Production and Commercialization: Anadá Filipitsch, Anabela Santos,Lu Barradas, Luís Carvalho, Magda Alves Pereira and Marina Pires.
Logoand Catalogue: Joana Almeida.
Webdesign:MusaWorkLab.