FRAME

Catálogo e Direcção de Fotografia
A linha Frame foi desenhada e baptizadapelo designer Francisco Cardoso. A mim, coube-me a direcção de arteda fotografia e o design gráfico do catálogo. A ideia base eracriar imagens que transmitissem a ideia de liberdade e de pureza dosambientes. Ou seja, afastar-nos das casas muito cheias, onde todo oespaço tem que ser preenchido com tralhas... Aqui não! Queria ligaros móveis à natureza e a necessidades muito básicas para o nossobem-estar, como dormir, estar e contemplar, e claro, arrumar... maspouca coisa!
O resultado foi bom, o cliente gostoumuito e foi um trabalho que adorei fazer, com a fotografia a cargo daPatrícia Rego, na Casa do Souto, em Arouca, muito simpaticamentecedida pela Isabel Vasconcelos e pelo Carlos Aguiar. Foramtrês dias muito bem passados!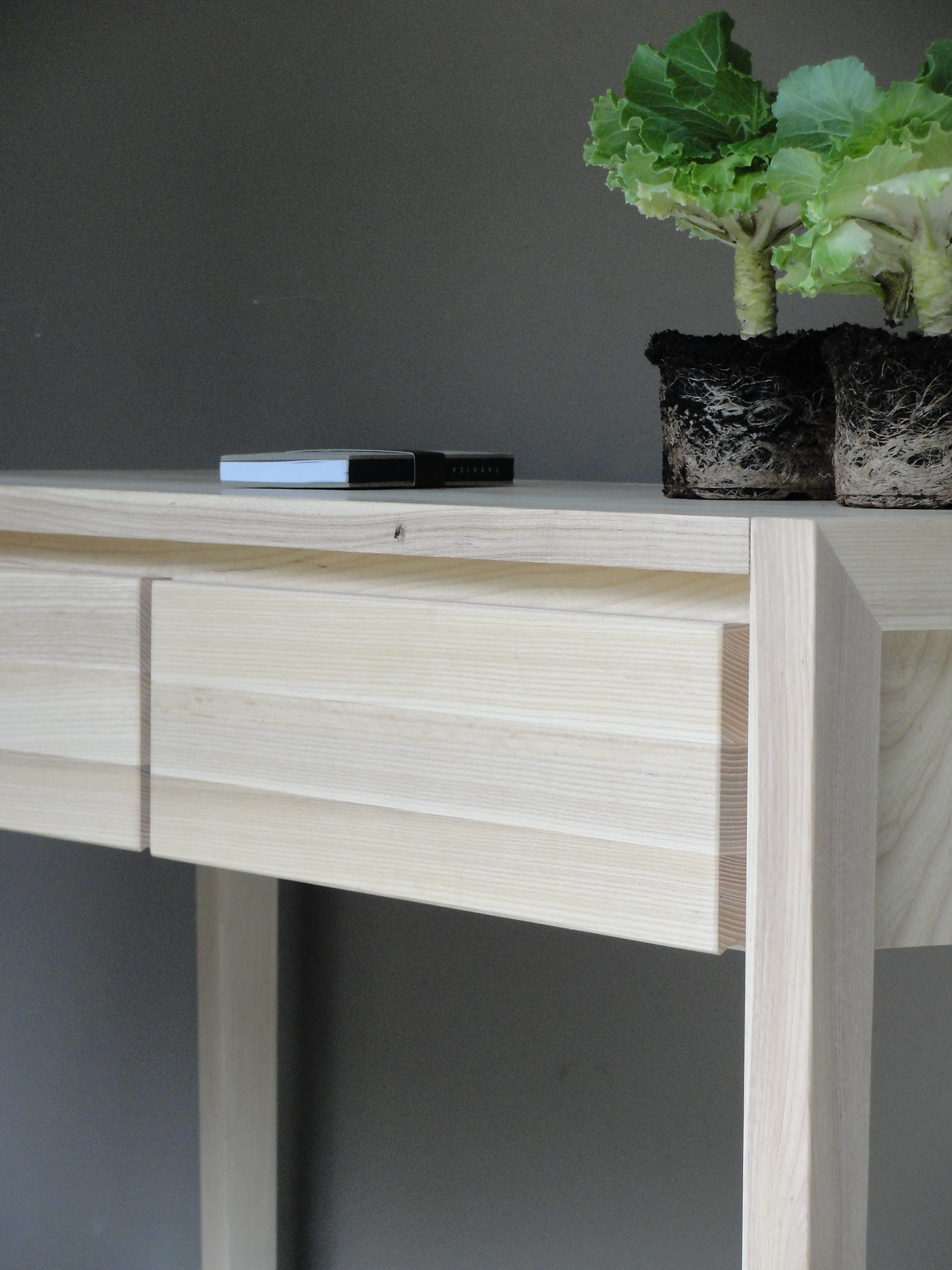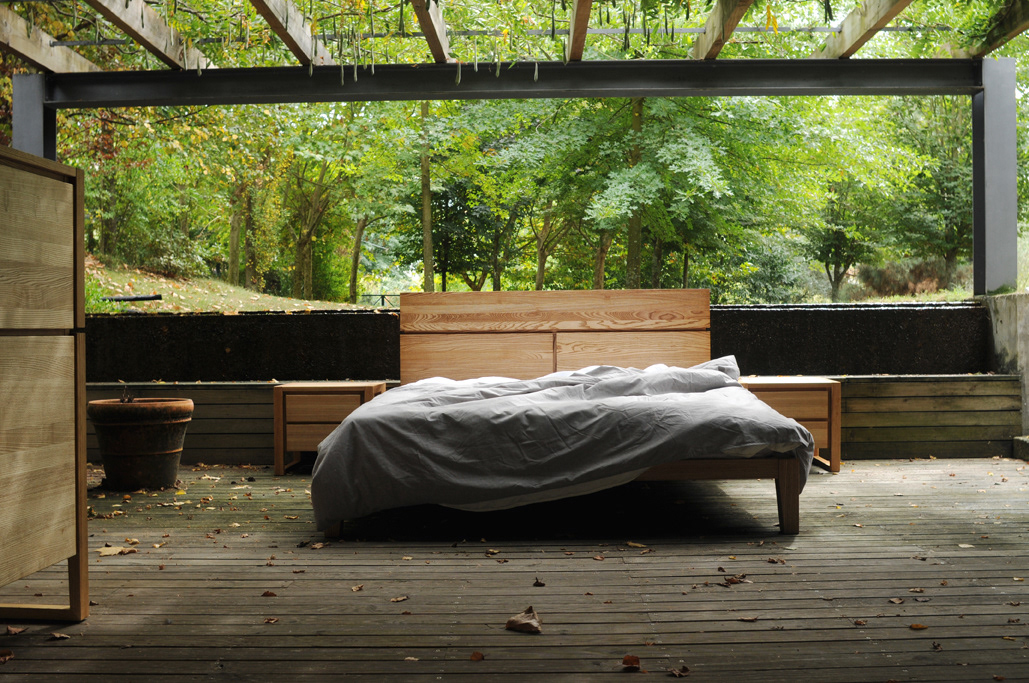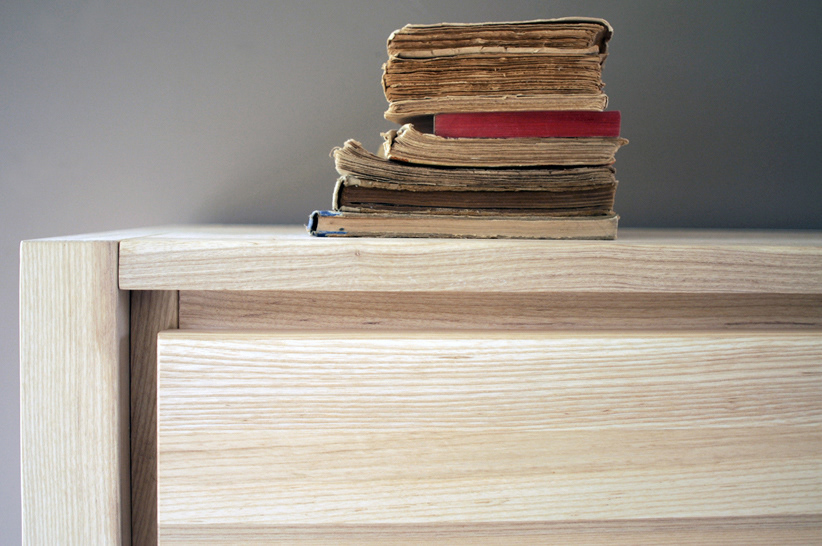 Framecatalogue and photography
Description ArtDirection, Graphic Design
Frameline was designed and baptized by designer Francisco Cardoso. I didthe catalogue's art direction and graphic design. The main idea wasto create images expressing freedom and environment's purity. There'sno room to excessively full houses. I wanted to connect furniture tonature and basic needs for people's well-being, like sleeping,contemplating and, of course, tidying... but few things!
Theresult was good, the client was very satisfied and I loved to do thiswork. 
CREDITS
Patrícia Rego took all the photos at Casa do Souto in Arouca,kindly granted by Isabel Vasconcelos and Carlos Aguiar. Three reallynice days.
Product Design: Francisco Cardoso
Art Direction and Graphic Design: Magda Alves Pereira