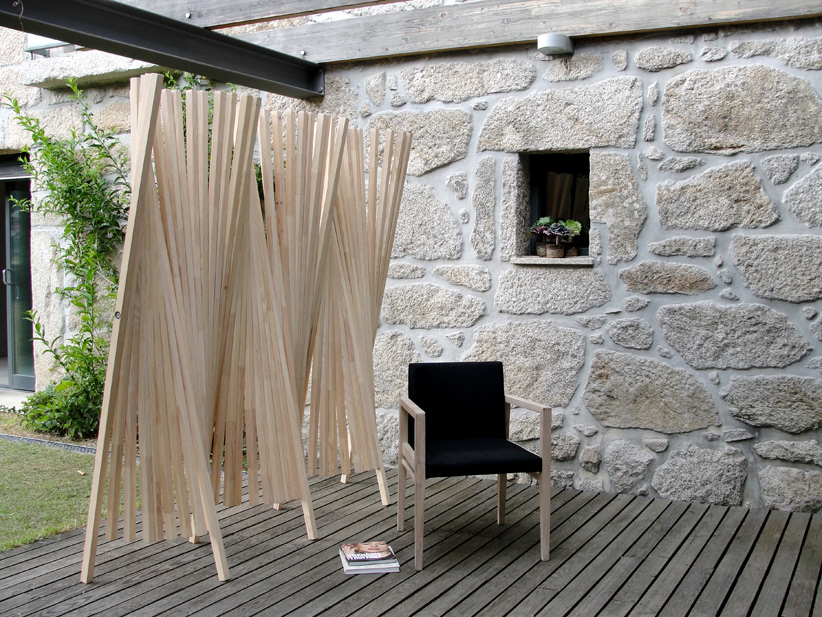 Product Design - Academic project that is currently edited by Boa Safra.
Screens rotate around a horizontal axis, and can be placed letting pass more or less light, making more or less organized shapes.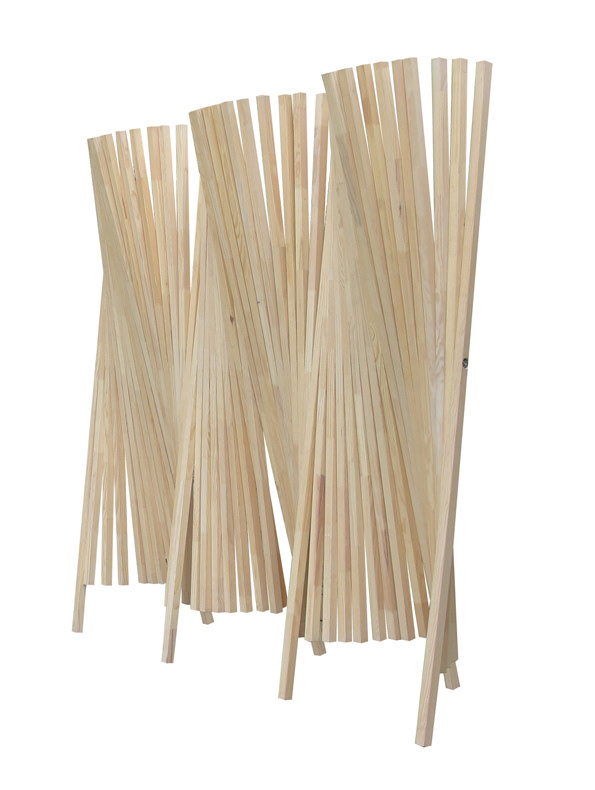 Design de Produto - Projecto académico, actualmente editado pela Boa Safra.
Os prumos giram em torno de um eixo horizontal, podendo ser posicionados deixando passar mais ou menos luz, compondo formas caóticas ou ordenadas.