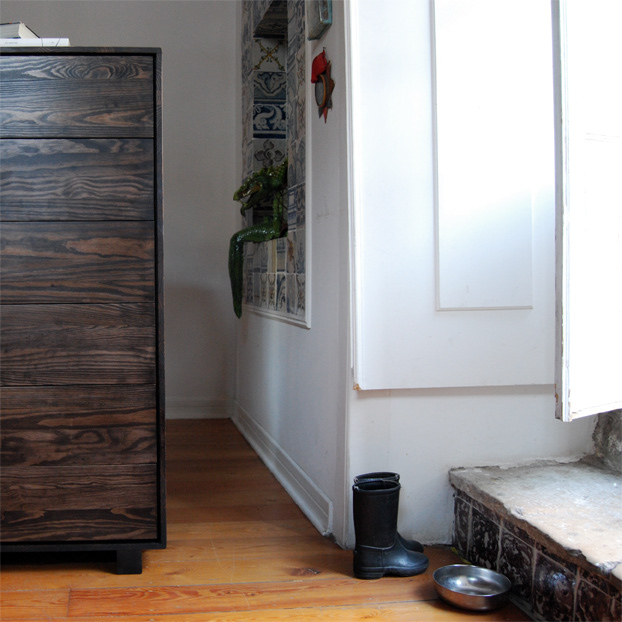 Linha Benjamim - R

einventar o pinho 
A linha
Benjamim
nasceu num contexto de crise e de revitalização de uma conhecida marca portuguesa. Nos últimos anos assistimos ao declínio da indústria de mobiliário nacional, causada pela concorrência de produtos fabricados em países de mão obra barata, sem respeito por valores sociais e ambientais. A linha
Benjamim
 enaltece valores da ecologia, da produção local e artesanal, da nobreza dos materiais naturais. O pinho, tradicionalmente tido como uma madeira pouco nobre, foi tratado, neste projecto, com especial atenção ao detalhe, nomeadamente, na forma como o painel de pinho e o sentido dos veios foi aplicado no móvel e a introdução do acabamento a óleo natural em diferentes tonalidades, o interior dos móveis é forrado com papéis de parede, à semelhança do que se fazia antigamente. Os desenhos dos papéis contam histórias que nos aproximam do objecto. Por detrás destes processos esteve sempre presente uma inspiração cuja frase de Leonardo da Vinci resume na perfeição:
"A simplicidade é a sofisticação suprema".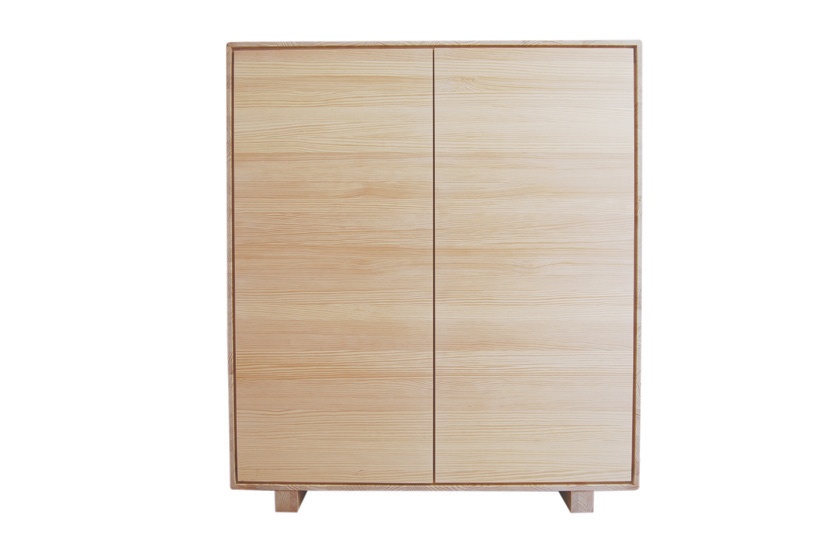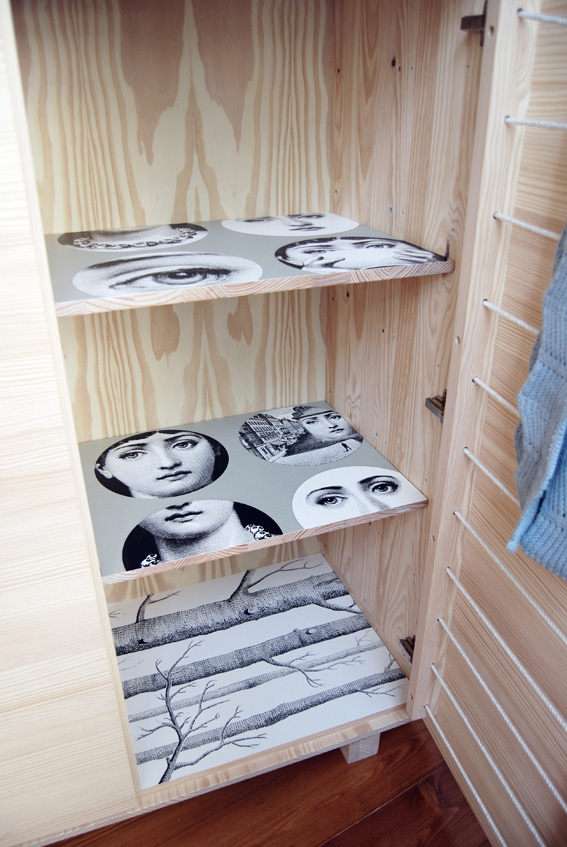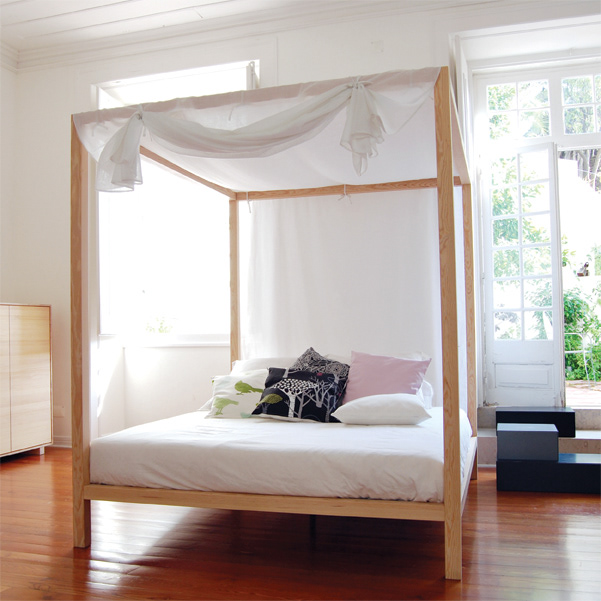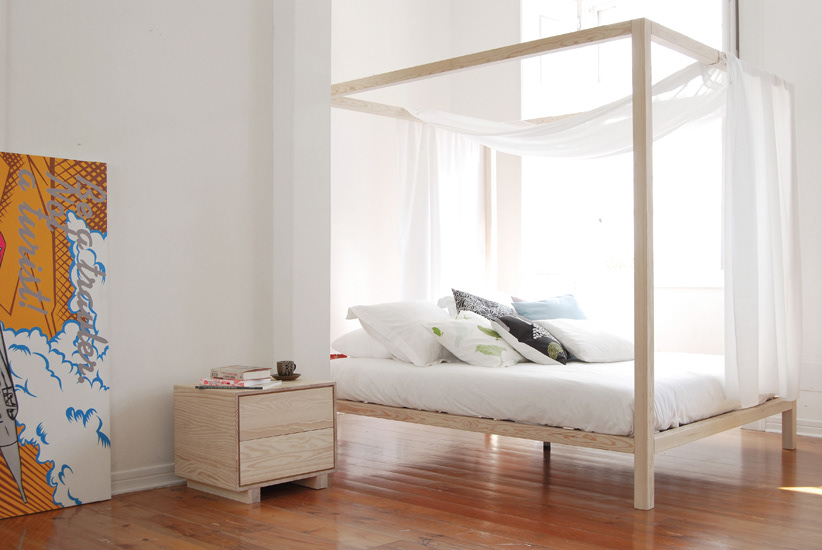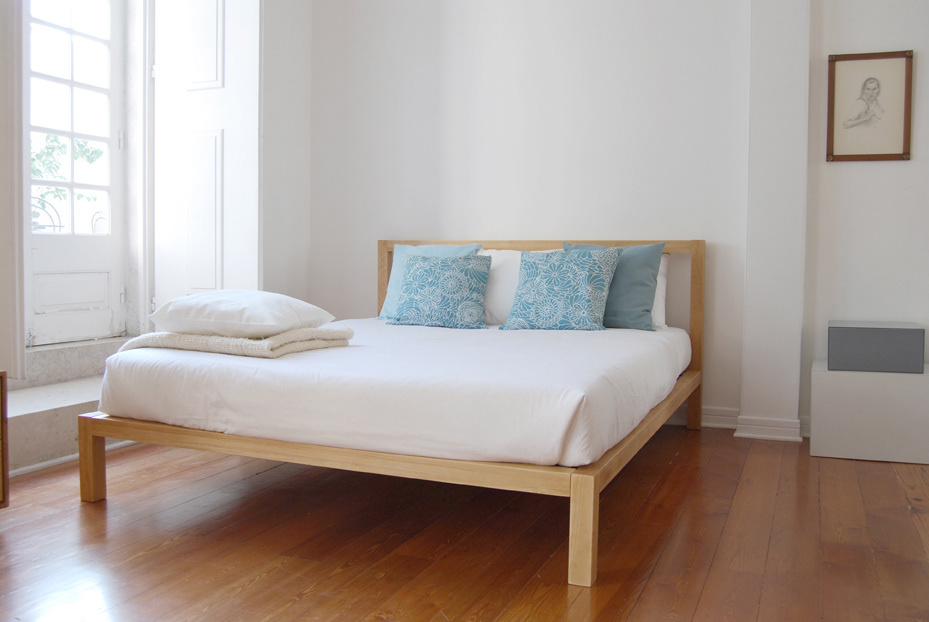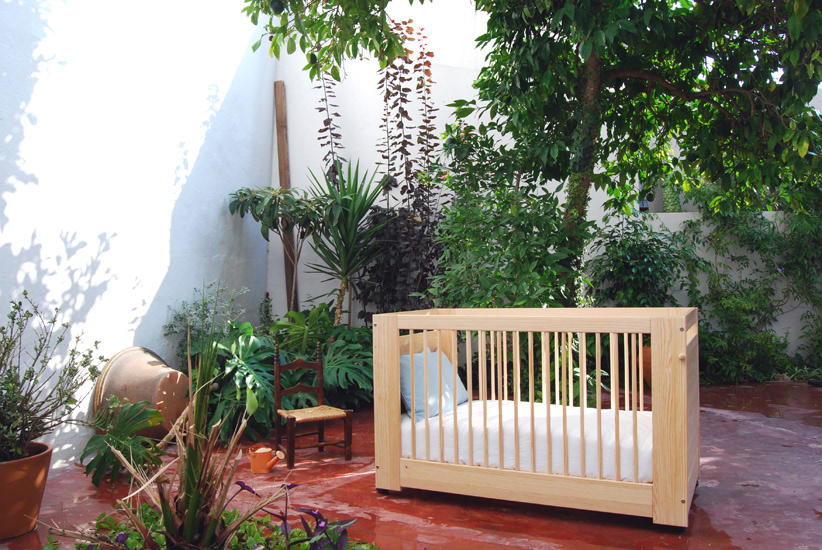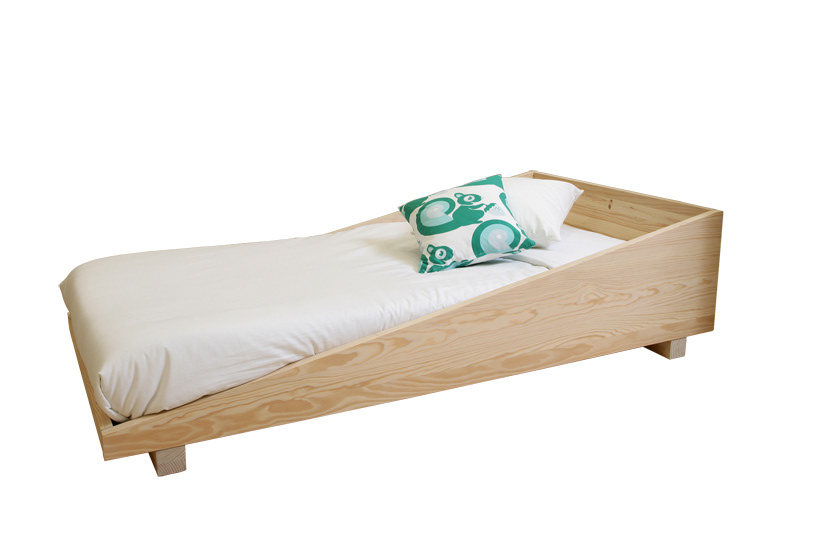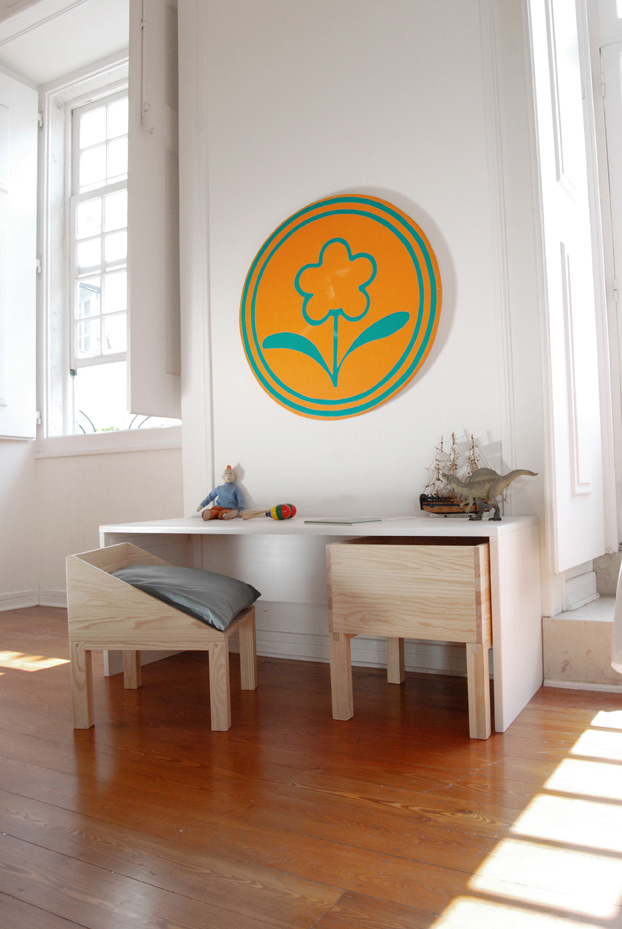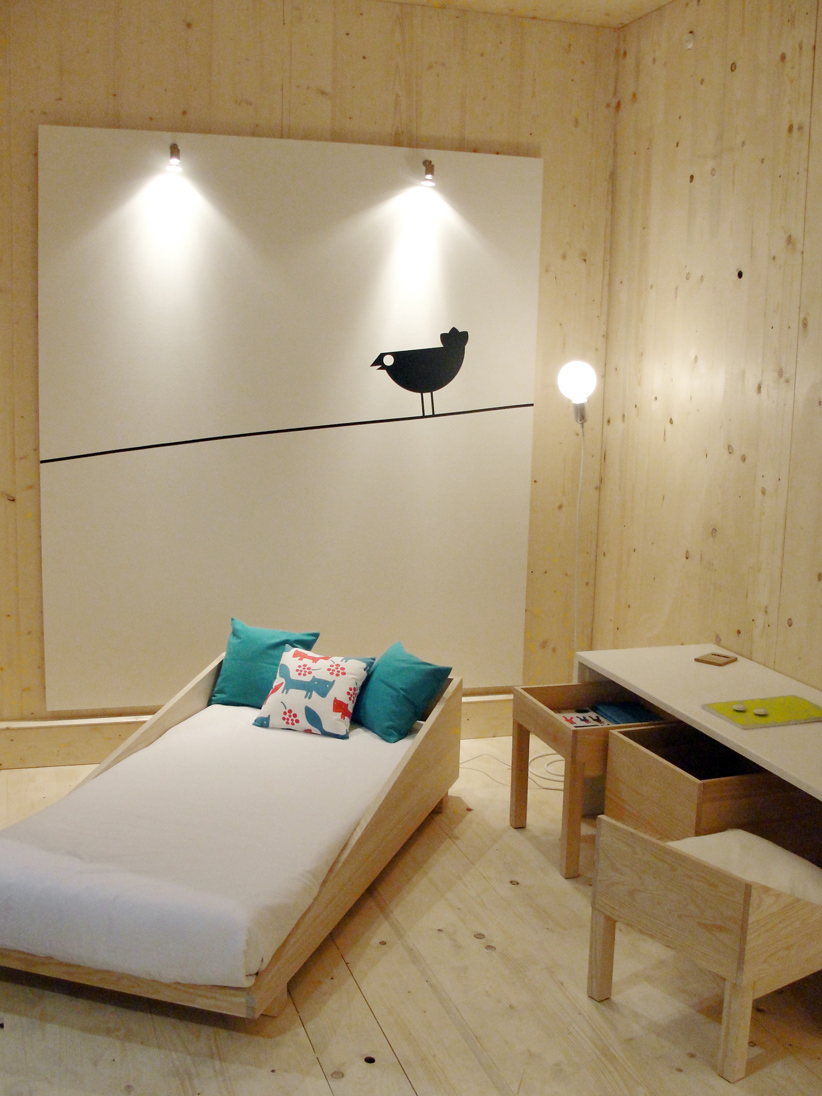 Benjamimfurniture line
Description Branding,Furniture Design
Benjamim
 line started a new cycle in welknown Portuguese brand that assisted in the last few years, to sales dropping and its main cause was Asian products, which are sold at a much lower price without respecting environment or social conditions. Ecology, local production and natural materials are values deeply supported by Cerne since 1980. The biggest design challenge was using pine, a less noble wood.The idea was to give it new and special qualities. All the furniture interiors were covered with wall-paper, ancient way-like. Wall-paper drawings tell tales that keep us closer to the object itself, how it's made, who makes it. Other Benjamim's line feature is the way pine is applied in the case and the use of natural oils in different shades. Behind this process we always had Leonardo Da Vinci's quote: "simplicity is supreme refinement".
CREDITS
Product Design
Magda Alves Pereira & Luís Carvalho
Design and Art Direction
Magda Alves Pereira
Patrícia Rego took all the photos at Casa do Chão do Loureiro, 
kindlygranted by Filipa Duarte de Almeida.